King John Coloring Contest!
Download part 1, pages 1-5 (pdf)
Download part 2, pages 6-10 (pdf)
Announcing the King John Coloring Contest! We want to see how artsy you can be with these selected scenes from King John's time. Next week, our judges will pick their favorite entry to receive two tickets to any King John showing! Submissions ages 12 and under will be entered in our separate kids' contest for a special Shakespearean surprise. Here are the rules:
1) Visit this page and pick your favorite page (or pages) to print (see individual pages below). You can submit as many as you like – one page is all that's required.
2) Get creative! Use your favorite artistic medium to color your scenes.
3) Snap a pic or scan your finished artwork, and post it to the public Prenzie Players page by Thursday, April 19 at 5pm. Include the first name of the artist, and note if it's a kids' contest submission.
We'll announce the winner on the morning of the show's opening, April 20. Winners who have already reserved tickets will have their costs refunded. Ticket dates can be negotiable. Good luck to all participants!
1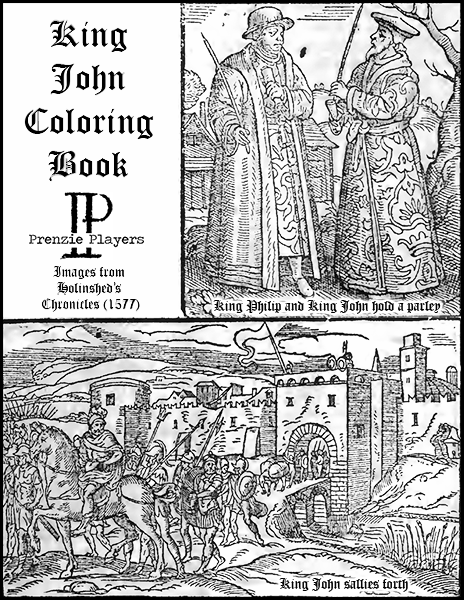 2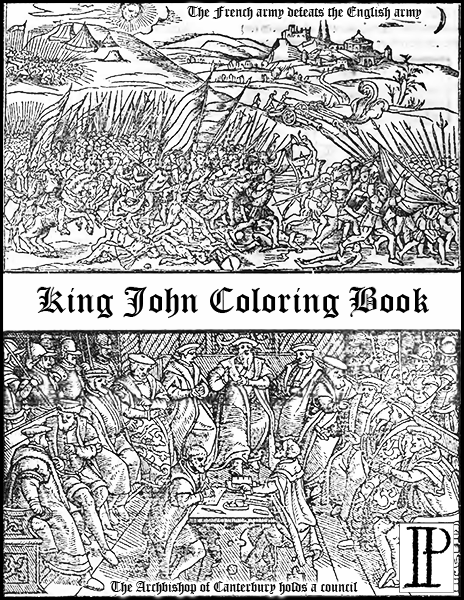 3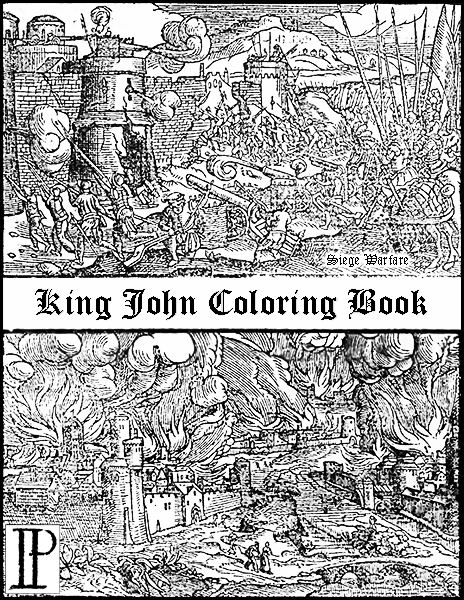 4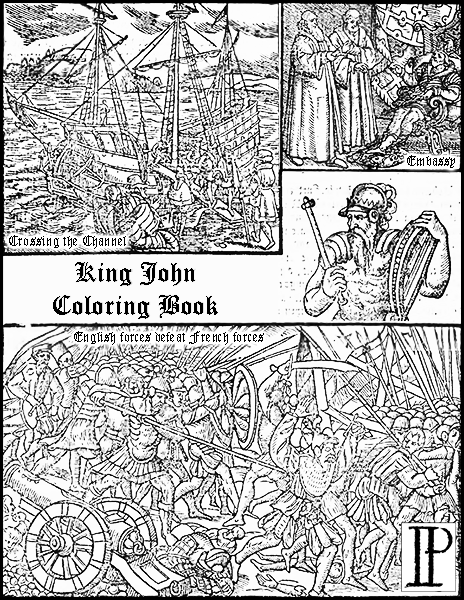 5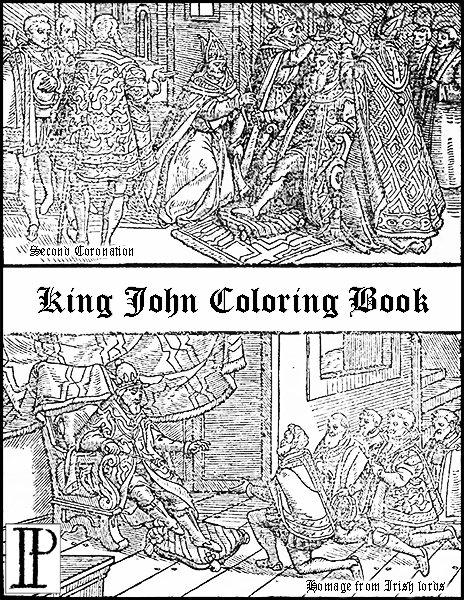 6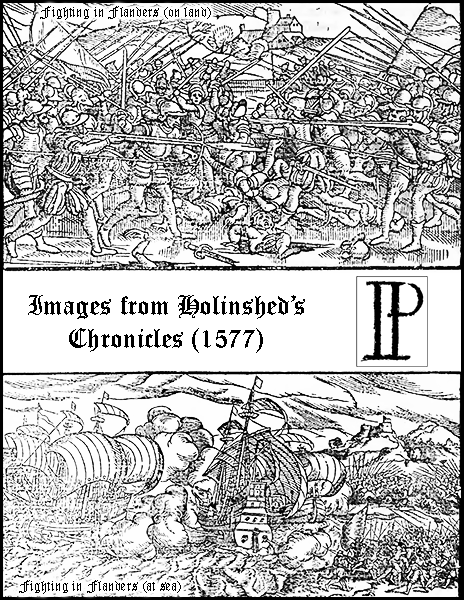 7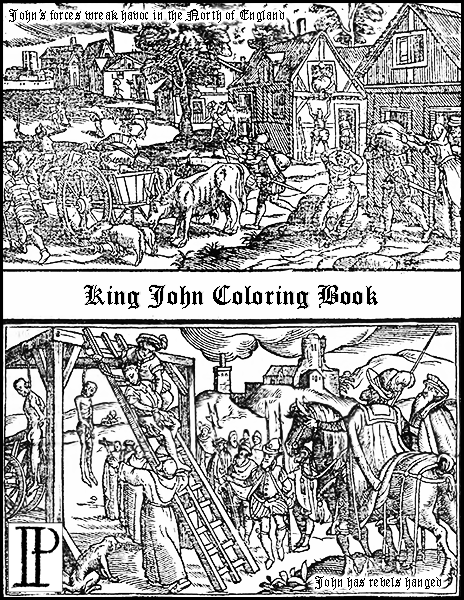 8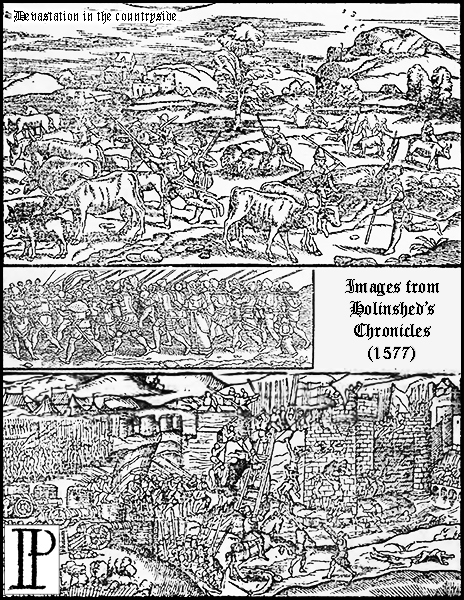 9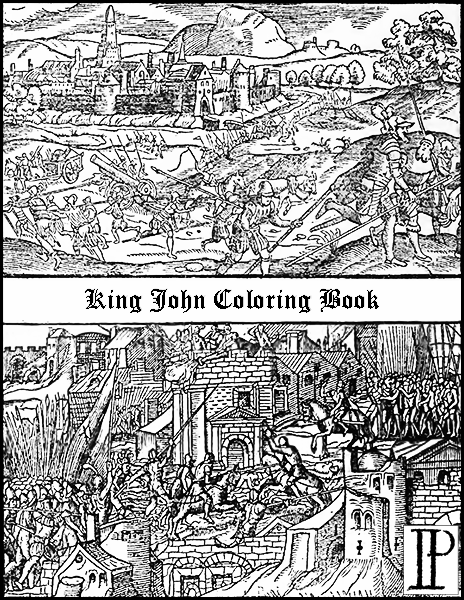 10