"On what I hate, I feed not."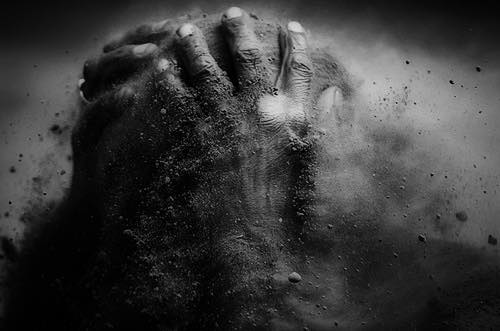 Wealthy Timon gives money hand over fist to his flattering friends. When his money runs out, his "friends" refuse to come to his aid. The twisted path Timon treads in response to this betrayal makes TIMON OF ATHENS of one Shakespeare's darkest tales.
Directed by Jake Walker; featuring Matt Moody as Timon.