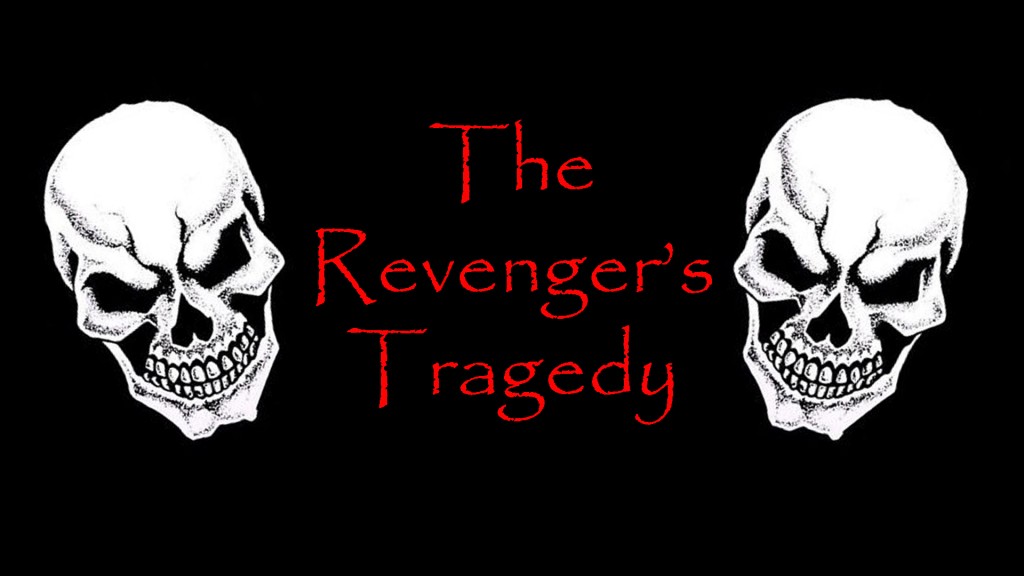 Are the players ready? The Prenzie Players present: auditions for The Revenger's Tragedy, written by Thomas Middleton and directed by Matt Moody.
"Vindici's betrothed was murdered by the Duke for refusing his advances. Vindici has returned home to seek revenge, on the Duke and all of his corrupt family. He will use anything or anyone in this pursuit. The Revenger's tragedy is a classic story on the true cost of vengeance told with depth, blood and dark humor."
When:
Thursday, April 7th at 6pm
Saturday, April 9th at 12pm
Sunday, April 10th at 12pm (Callbacks)
Where: The Establishment, 22019th St, Rock Island.
There is no need to bring anything with you or prepare anything in advance. You must only be prepared to read from the script and have a good time! Everyone is welcome!